Professional, Caring and Dedicated Medical Care For Your Pet.
Your Family Vet That is With You Every Paw-Step of the Way!
Wellness Veterinary Hospital (WVH) has been operating since 2016. Our veterinary clinic is founded on the belief that a sense of wellness is essential to both pet owners and pets, no matter what life stage your pet is at. From puppy and kitten vaccination, routine health check, treating minor illnesses, to helping the ageing and ailing ones finding quality of life, our mission is to give the best possible pet care advice to the owner.
We understand that each human-pet family is different, just like each pet has its own unique personality, each family can provide different level of pet care; therefore, we tailor our treatment to give the best possible outcome and a sense of comfort and wellbeing to the owners, knowing that they are doing all they can in their comfort zone. Our team is always here to listen and to help.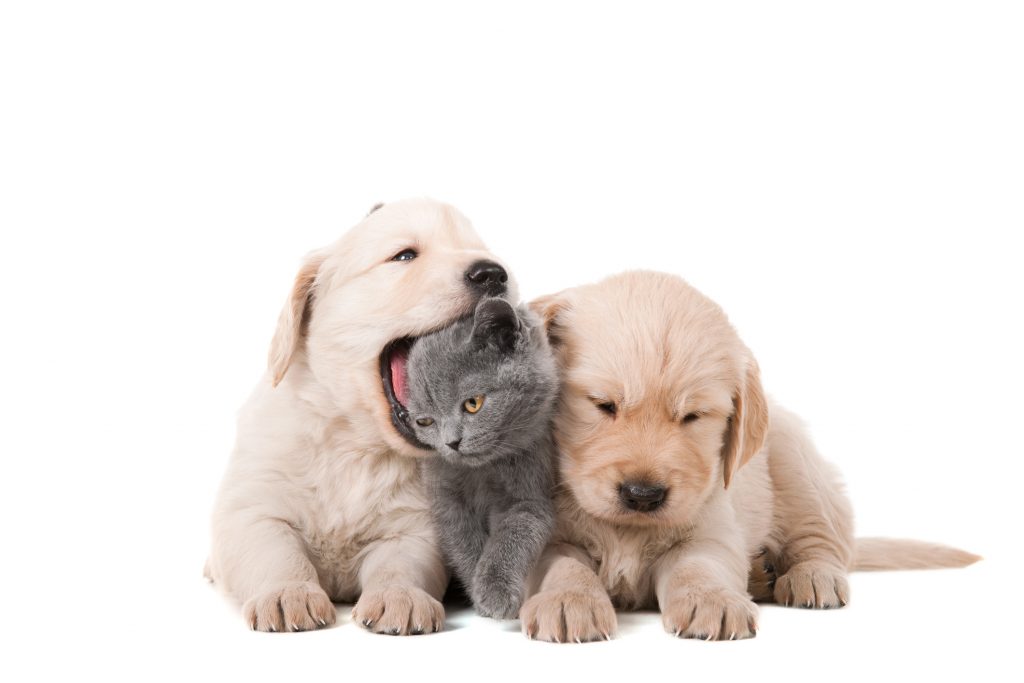 Wellness Social Responsibility
Wellness Veterinary Hospital is found on the belief that all lives are equal, and all worthy of love and medical care. We work with selected charities to help stray animals at a discounted price. If your charity wants to know more about our Wellness Charity Scheme, please contact us. We regret to say we only give discount to pre-approved volunteers.