What to expect when you bring your dog, cat or other pet for a CT scan
In the event of a scheduled CT scan, your veterinarian will probably provide you with guidelines on how to prepare your pet beforehand, ensuring the acquisition of the most precise image possible. However, if the CT scan is conducted as an emergency measure, your veterinarian will furnish you with additional information under those circumstances.
How a dog or cat CT scan is done?
For the CT scan to be completed, it is crucial that your pet remains entirely still. Unlike in the field of human medicine, we cannot just tell our animal patients to stay put or hold their breath. As a result, your pet might require sedation or be placed under general anesthesia. If you desire additional details regarding this matter, please seek advice from your veterinarian.
How long does a CT scan take?
Your pet's vital signs are closely monitored while undergoing a CT scan. The CT scan machine is very efficient, and a typical CT scan only takes a short time. 
Following the CT for your dog or cat, your vet will interpret the images and provide you with an accurate diagnosis of your pet's condition along with recommendations regarding the best course of treatment for your pet.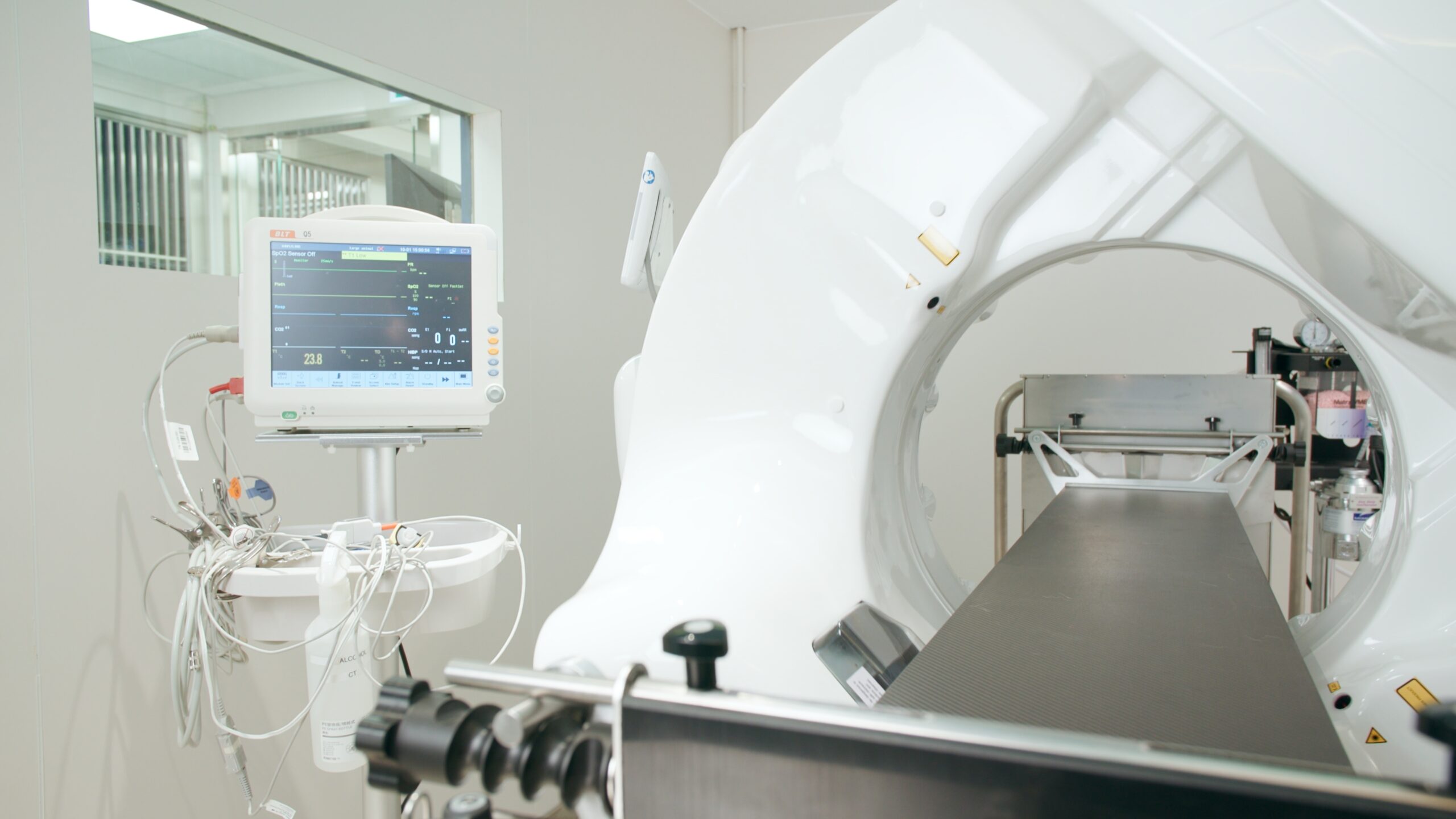 We have a specific fee for each body part when conducting a CT study with contrast agent, and we also charge for the report. Our aim is to provide transparency regarding the cost of a CT scan, ensuring that pet owners are aware of the individual charges for a dog scan, cat scan, or any other type of pet CT scan. 
Please see below our CT scan costs' breakdown for reference:
Abdomen
Chest
Panoramic Dental
Per Limb or Extremity
Skull
Spine
Contrast Agent
CT Scan Report fee – 1st site 
CT Scan Report fee – additional site 
Urgent CT scan Report Surcharge
Price
$5,000.00
$5,000.00
$1,500.00
$2,200.00
$3,500.00
$5,000.00
$1,000.00
$2,500.00
$1,800.00
$2,000.00
Diagnostic imaging for dogs
Diagnostic imaging, like computerized tomography (CT), plays an essential role in the diagnosis and treatment of diseases in veterinary medicine. The advancements made in technology over the years have aided doctors in diagnosing and treating various conditions that they may not have been able to treat before. As in human hospitals, a CT scanner is an essential diagnostic tool for veterinarians.
How are CT scans for pets beneficial?
The high-resolution images produced by a CT scanner help vets evaluate your dog's anatomy in greater detail than traditional X-rays allow.  
CT scanners provide excellent, detailed scans of bony and soft tissue structures in the body. The most common areas of the body scanned by vets using CT technology include your cat's spine, nasal cavity, inner ear, and chest or lungs. Vets may also use CT technology to assess your pet's lymph nodes, thyroid gland, abdominal organs, skull/brain, and vascular structures.
A CT scan can also be combined with a contrast material that is given to your pet intravenously (IV), allowing your vet to see increased areas of blood flow in the body. This is a great way to detect cancer and areas of inflammation. 
---
Our experienced and professional team provides veterinary services in different ranges.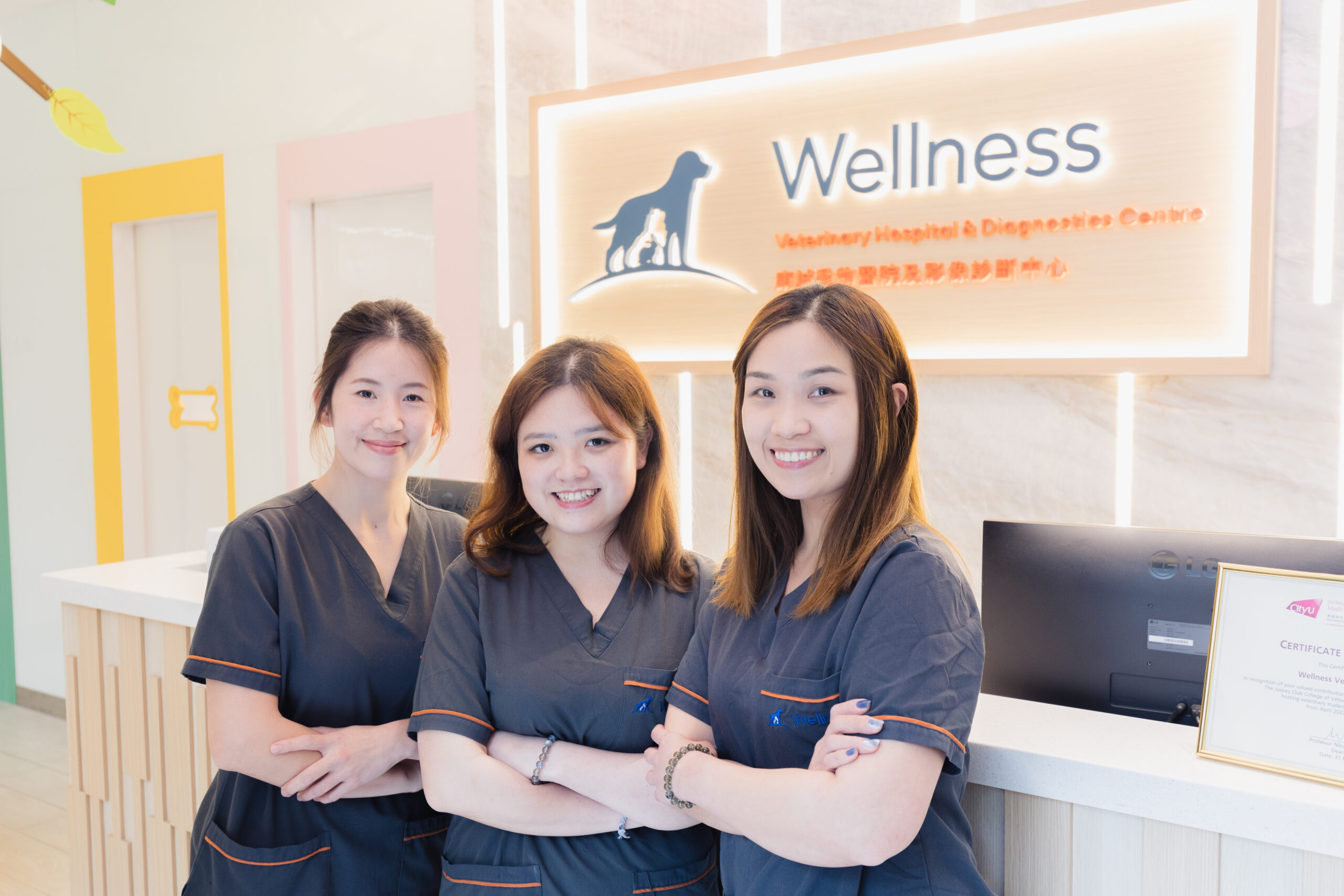 ---
Our platform will release relevant information about pet care advises and updated news, providing pet owners with more practical knowledge and tips.