The Life-Saving Importance of a Blood Bank to our Pets
Blood transfusions can be critical, life-saving procedures, particularly in an emergency. Animal blood loss due to trauma such as dog fights or car accidents, toxins like rodenticide poison in cats or dogs, or conditions like immune-mediated hemolytic anemia (IMHA) or zinc ingestion (e.g., pennies) can result in severe anemia and potential fatality. Blood transfusions offer a life-saving solution. Learn more about preventing animal blood loss and administering blood transfusions here.
Certified Veterinary Pet Blood Bank
All blood is collected by certified veterinary technicians and processed and stored in-house to maintain Wellness Veterinary Hospital Diagnostics & Imaging's high standards for quality blood products. Our hospital stocks and manages a large and universal blank bank from donors for both cats and dogs, enabling a rapid response to emergencies with top quality sourced blood banks.
A unit of blood is usually divided into packed red blood cells and plasma. Additional blood components like platelet concentrate and cryoprecipitate can be prepared to meet the specific transfusion requirements of pet patients. Administering blood components instead of whole blood can benefit multiple patients from a single donation and potentially reduce the risk of certain transfusion reactions. This approach ensures optimal transfusion outcomes for pets in need.
All blood bank products undergo meticulous screening of canine and feline blood donors. This ensures their overall health, as well as the absence of infectious diseases, safeguarding both the donors and the recipients. The blood is collected from certified, healthy, and disease-free donors, allowing us to maintain a readily available supply and minimize transfusion delays. At Wellness Veterinary Hospital we maintain one of the largest pet blood banks in Hong Kong and always ready for pet blood transfusion.
Contact Us for Pet Blood Bank
All blood products can be transfused in our hospital, or if your pet is at another veterinary clinic, we can deliver the blood for use if needed. 
For more information, please call us or Whatsapp us here: +852 2572 2088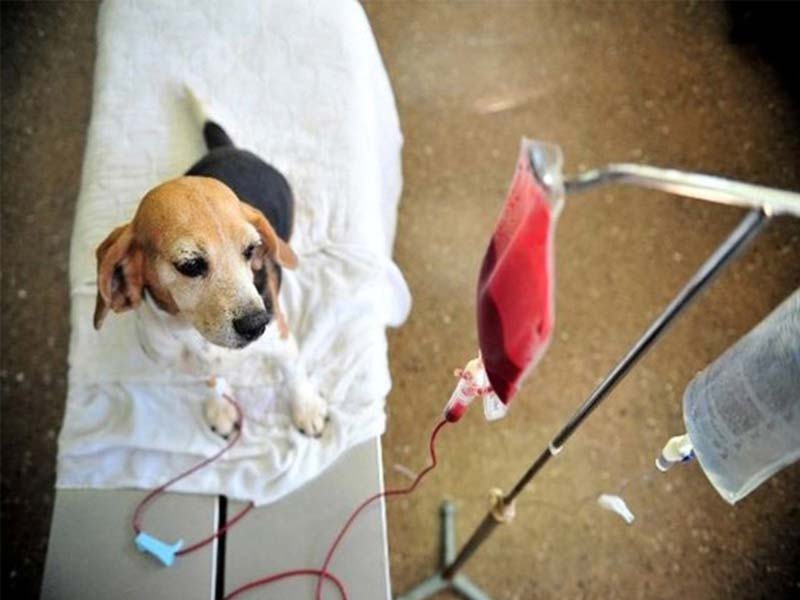 ---
Pet blood bank
Patient Referrals
Visit our referrals section for full details on referring a case
Blog - Pet care advise
"The Vet Says" is a series of informative articles written by our vets, hoping to share some of our knowledge and experience, with a sense of humour and a lot of love.
---
Our experienced and professional team provides veterinary services in different ranges.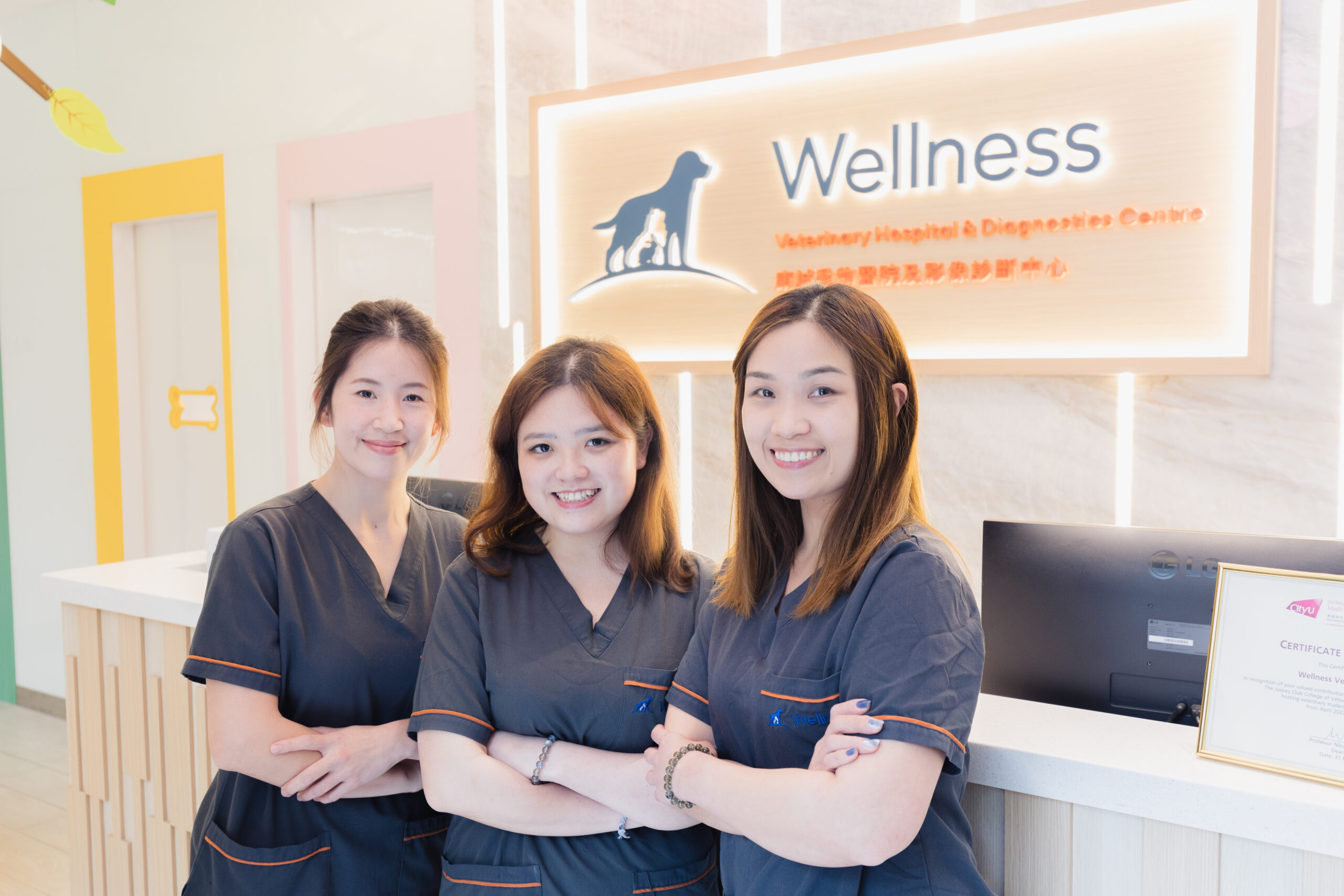 ---
Our platform will release relevant information about pet care advises and updated news, providing pet owners with more practical knowledge and tips.