Veterinary Professional in Wellness
Wellness Veterinary Hospital & Diagnostics Centre provides complete care for your pet, from Primary Care to Specialty Care and Emergencies.
Our clinic is stocked with professional equipment, medications, and experienced veterinarians and technicians to receive and care for patients.
Our medical team dedicate each and every day of their professional lives to delivering the suitable pet care for each of our clients. We're here around the clock, seven days a week, 365 days a year to provide you with the best possible service.
Wellness Veterinary Hospital & Diagnostics Centre dedicate to maintain and expand our knowledge and skills at every opportunity. We also strongly believe in mentoring those new to their field, via traineeships and work experience.
Wellness offers internship programme to local vet students to promote cross-pollination of ideas and give wider opportunities to those with an interest in advancing veterinary science.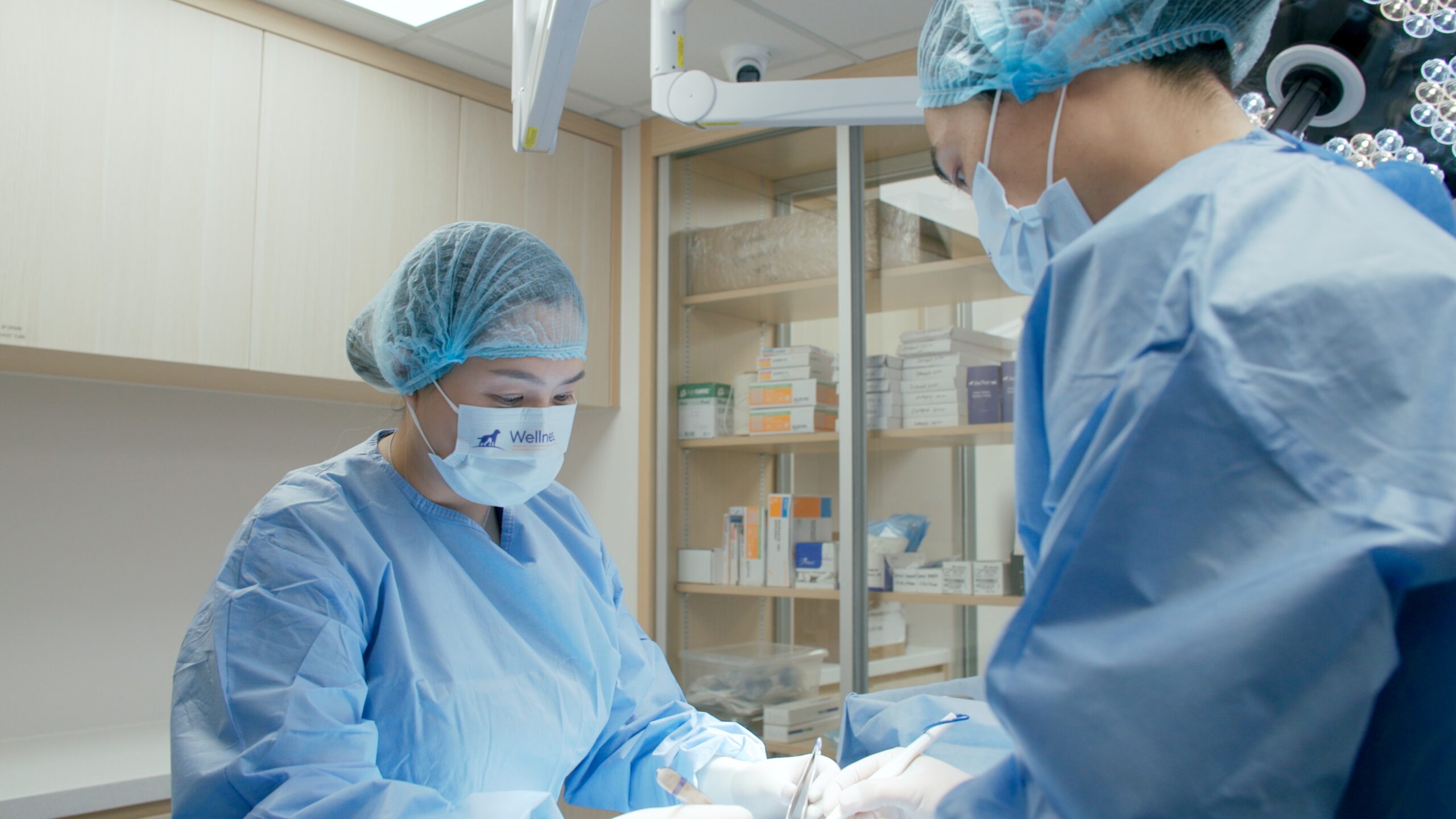 ---
Team vet
Patient Referrals
Visit our referrals section for full details on referring a case
Blog - Pet care advise
"The Vet Says" is a series of informative articles written by our vets, hoping to share some of our knowledge and experience, with a sense of humour and a lot of love.
---
Our experienced and professional team provides veterinary services in different ranges.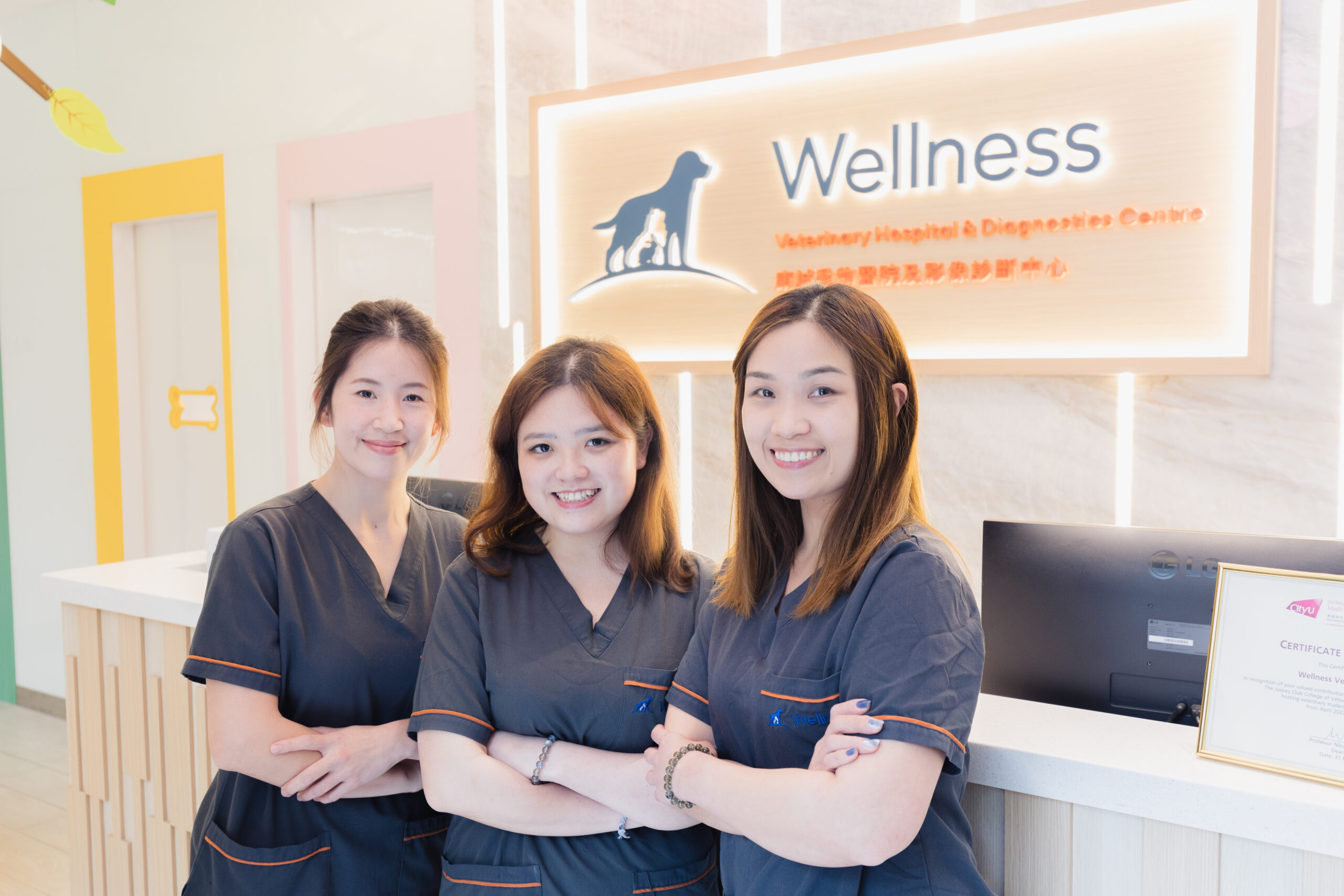 ---
Our platform will release relevant information about pet care advises and updated news, providing pet owners with more practical knowledge and tips.