Internship Programme For Vet School Students
Wellness Veterinary Hospital & Diagnostics Centre is not only dedicated to giving the best possible care and attention to each pet in Hong Kong, but also continue to maintain and expand our knowledge and skills at every opportunity.
From 2022, Wellness Veterinary Hospital & Diagnostics Centre being a partner practice to provide internship programme for CityU vet school students. We strongly believe that internship programmes will help the vet school students form an excellent foundation platform for further career progression.
The criteria of application:
Students of CityU vet school
Focus and determination
Excellent communication and interpersonal skills
A good team player
Interns are expected to play a key role within the clinical care team; having daily involvement in consultation and surgery. An internship programme helps augment clinical learning.
Wellness Veterinary Hospital & Diagnostics Centre located in Yuen Long, offering modern surgical suites with advanced equipment for orthopaedic, soft tissue and neurological surgery. These are supported by digital radiology and advanced imaging suites with ultrasound and CT. The internship programme will provide the opportunity for vet students with practicing these facilities.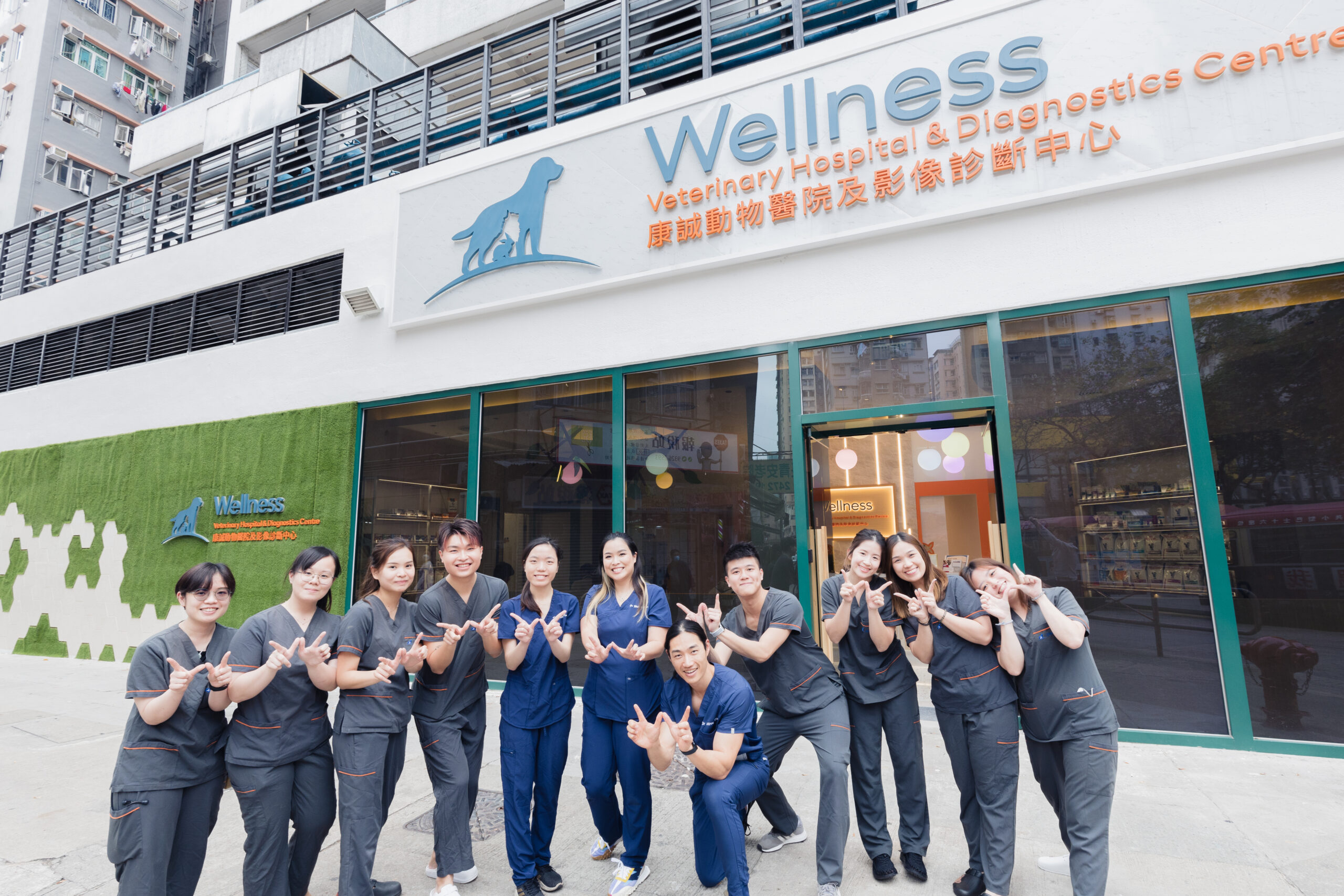 ---
Our Team
As said, veterinary internships programme can offer opportunities to deepen and enrich your veterinary education with hands-on experience. There are many reasons why veterinarians pursue internships. For some, it may serve as a first step before residency in a selected board specialty. Others may choose to do an internship to gain more experience as a practitioner before entering private practice.
No two internship experiences are the same. But we can learn a lot about what to expect just by listening to our peers. The experiences of hands-on work can help you to explore what a typical day in the life of a veterinary intern looks like. It would also help you decide whether an internship is right for you.
Before applying an internship, it's important to determine, first and foremost, whether it fits your career goals and how it can benefit you. You can start by asking yourself: What do you want to gain from an internship? If you want more information in the programme, please send CV or enquiry to: info@wellnessvet.com.hk
Patient Referrals
Visit our referrals section for full details on referring a case
Blog - Pet care advise
"The Vet Says" is a series of informative articles written by our vets, hoping to share some of our knowledge and experience, with a sense of humour and a lot of love.
---
Our experienced and professional team provides veterinary services in different ranges.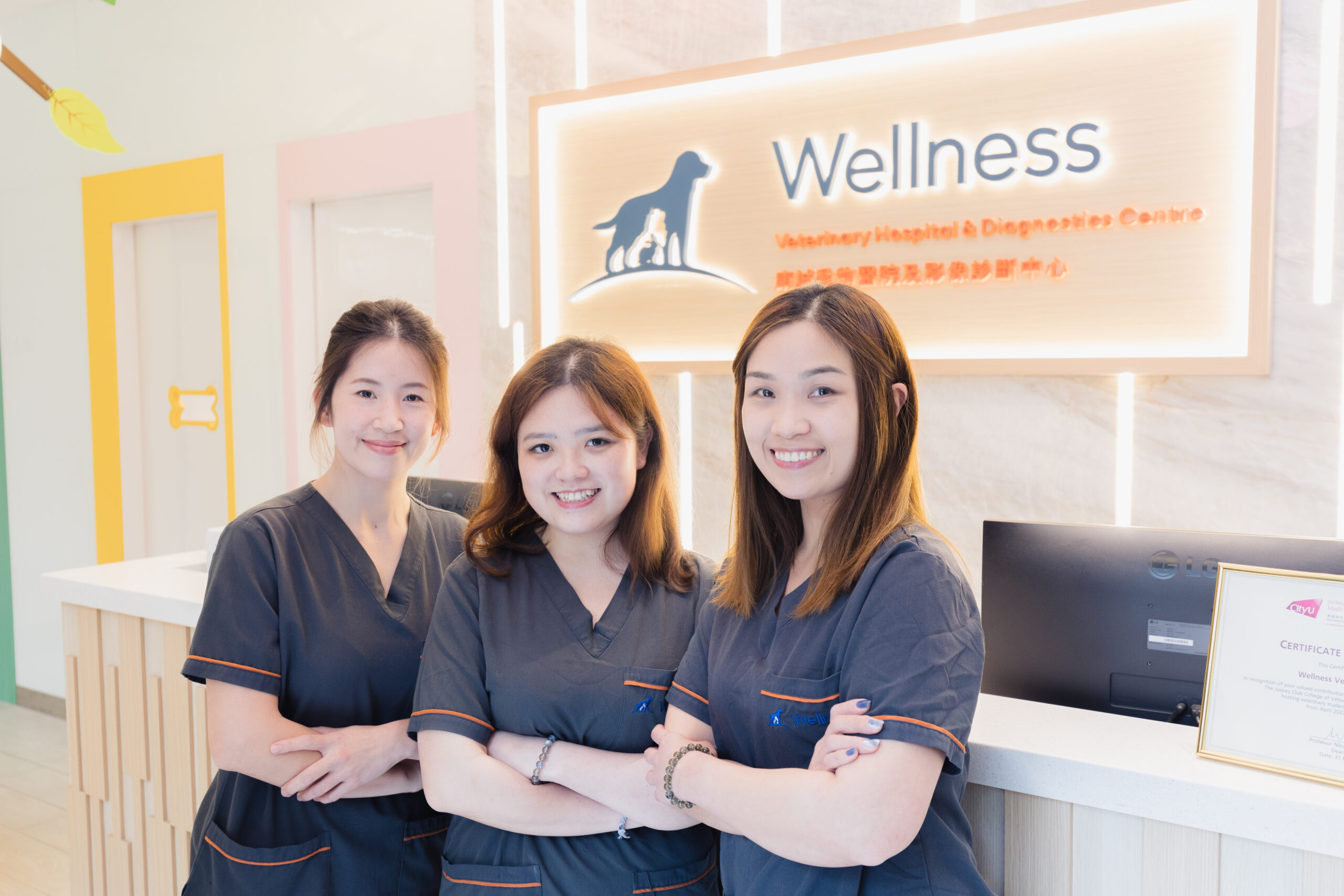 ---
Our platform will release relevant information about pet care advises and updated news, providing pet owners with more practical knowledge and tips.