We are Open 24-Hour From Mid-September!
Your trusted Hong Kong veterinary clinic, Wellness Veterinary Hospital, is now opened 24-Hour 7-day a week.
As a step forward to fulfil Wellness Veterinary Hospital's mission to give the best possible pet care advice to the owner, and to meet the different needs of pet owners and pets, we are happy to announce we are extending our operation to 24-hour 7-day a week professional, caring and dedicated medical care service for your pet staring from Mid-September 2021!
Our New Services Offered:
24-hour hospitalisation
Overnight nursing care
We are always open if you need us!
At Wellness, our experienced and highly trained medical team will be available 24 hours a day 7 days a week working day and night (including public holidays) for your beloved pets to provide our reliable and quality animal hospital and medical pet care services.
Our animal hospital is located in Yuen Long, and you can book your pet appointment online now. In the coming future, our appointment booking hours will be extended and you will be available to make it online. Our highly experienced staffs always strive for the best medical care available and we continue to improve and extend our veterinary and pet care services with high-quality facility to give the best possible pet care service around the clock.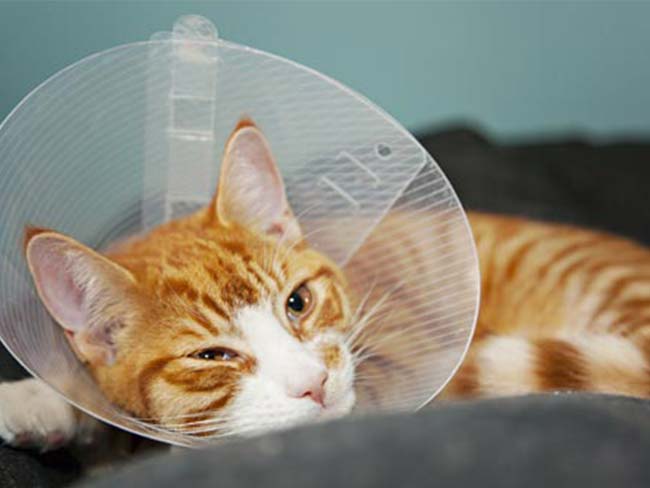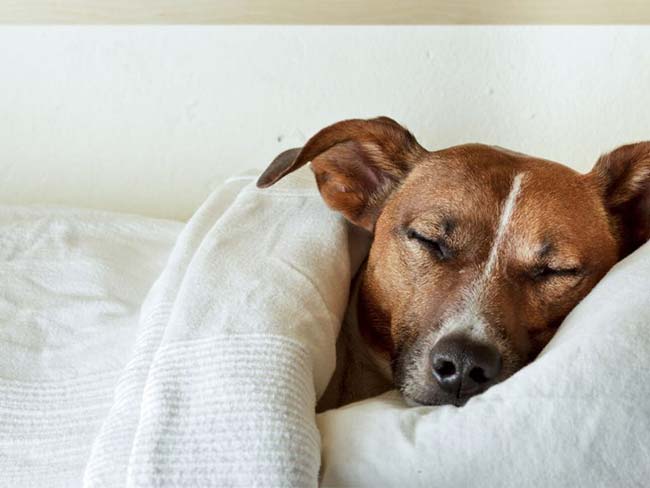 About Us
Founded in 2016 and led by Dr Wallis Chan who founded Wellness Veterinary Hospital (WVH) on the belief that a sense of wellness is essential to both pet owners and pets who are our treasured family members. WVH provides outstanding level of medical throughout all life stages and veterinary care services your pet needs, from puppy and kitten vaccination, routine health checks and vaccinations, surgeries, and helping the ageing pets providing them quality of life.
Wellness Veterinary Hospital's commitment is to be with you and your pet every paw-step of the way, and each pet treatment is tailored to its specific needs. We do that to ensure the best possible outcome is achieved with a sense of comfort and wellbeing to you, the owners, knowing that everything possible is being done within your comfort zone. Our team is always here to listen and to help.
Wellness Veterinary Hospital Appointment Booking & General Contact
Online Appointments: https://www.wellnessvet.com.hk/online-booking/
Call: +852 2572 2088
Whatsapp (dispensing): +852 6360 4361
For general enquiries: https://www.wellnessvet.com.hk/contact/
*Read more about our latest news, pet care tips for dogs, cats and more in our Wellness Veterinary Hospital Pet Care Advise blog and WVH Facebook page.